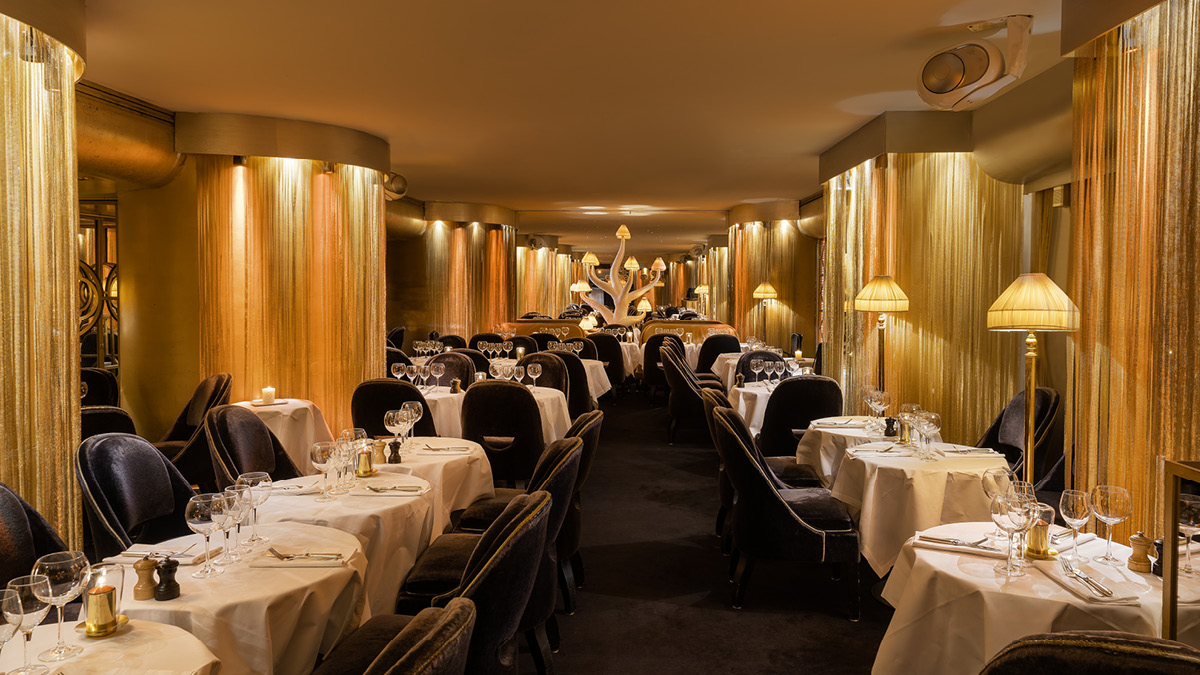 Near the Champs-Élysées in the 8th arrondissement of Paris, opposite the Gardens of the Théâtre Marigny, in the heart of the Golden Triangle, lives Le Matignon. A temple of Parisian nightlife whose décor was designed by Charles Tassin, it also comes alive during the day with its restaurant designed by Jacques Garcia. Refined and modern, the place lends itself perfectly to a breakfast on the terrace, a lunch under the veranda or a dinner in a golden and subdued light. From 11pm onwards, the Matignon club and bar open their doors for cult evenings that get the capital dancing every night.
Book a table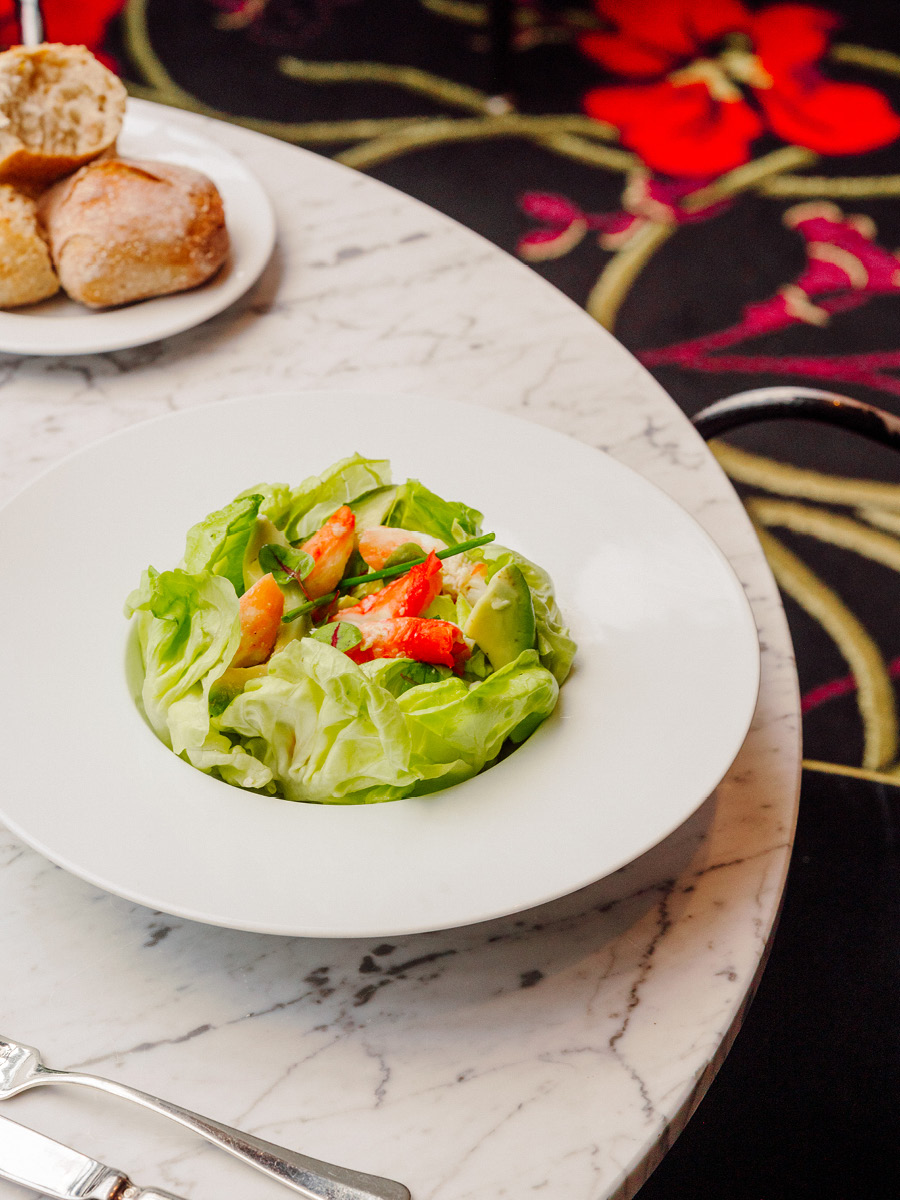 The Matignon's menu offers "home-made" cuisine with dishes prepared on the spot that are both tasty and well-balanced, to suit all tastes. The "Signature Beaumarly" dish, the "Tigre qui pleure" can be enjoyed at any time of the day, for a lunch on the terrace or a dinner in our warm dining room. The famous Pain Perdu du Matignon and the eggs Benedict will make you love Sunday brunch under the veranda.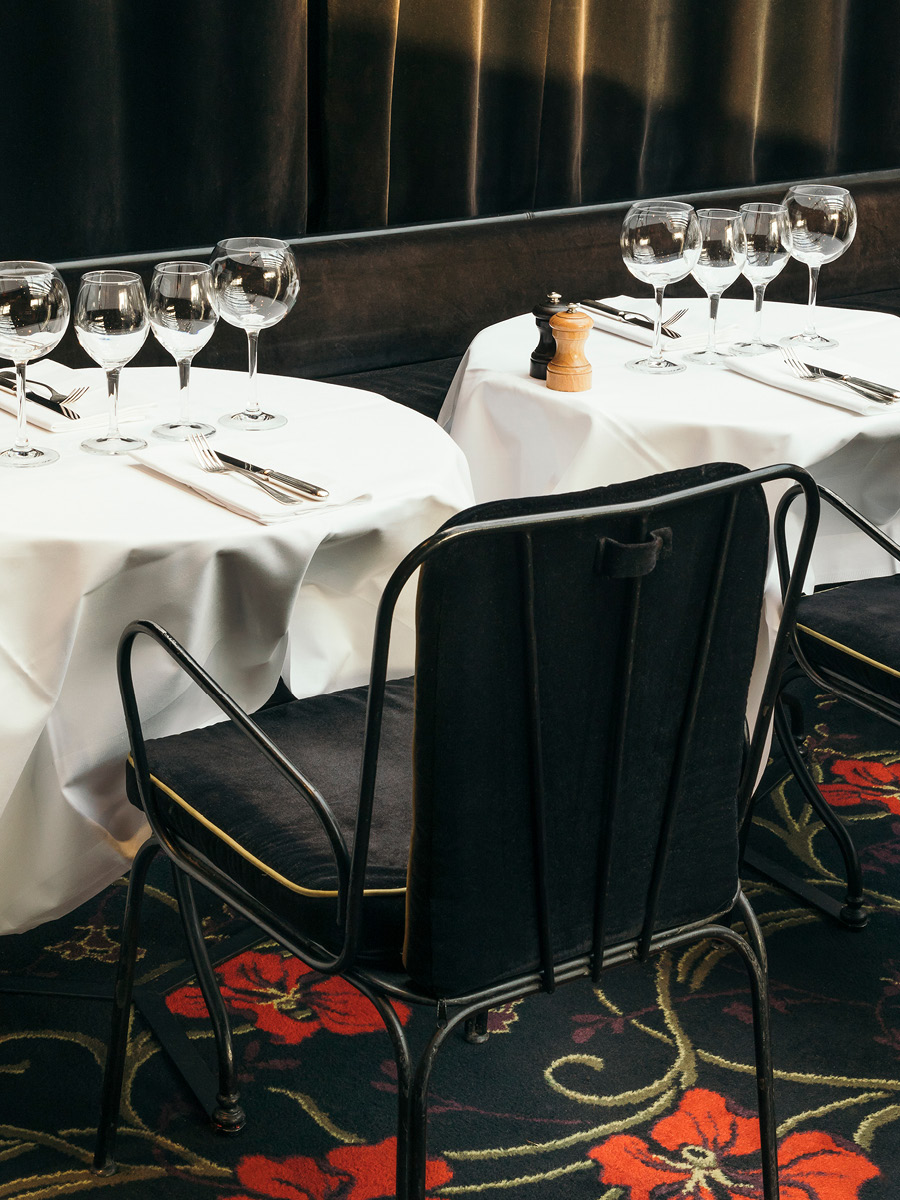 Restaurant opening hours
Monday to Friday 08h – 02h
Saturday & Sunday 10h – 02h
LE MATIGNON
3 Avenue Matignon
75008 Paris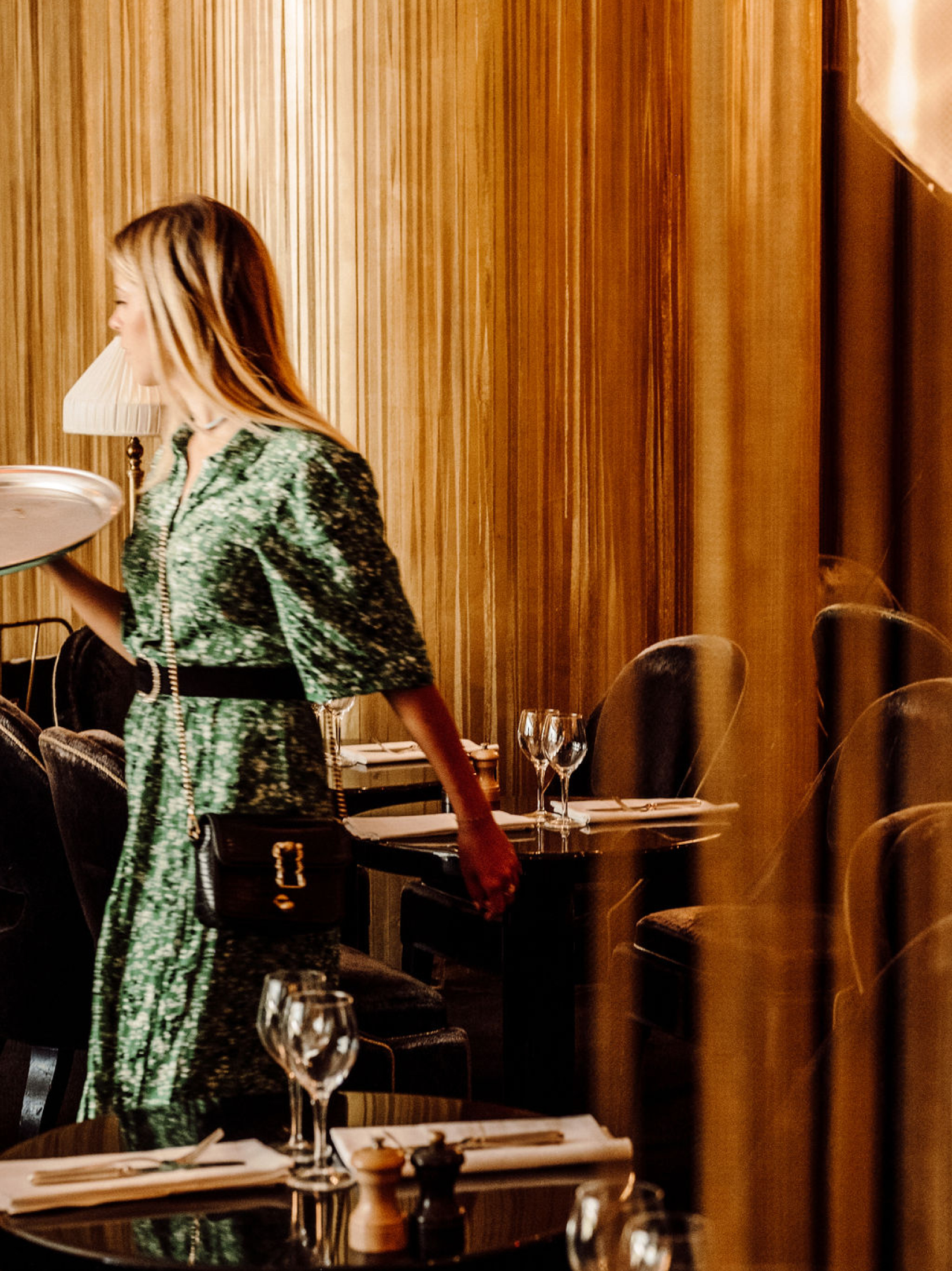 If you wish to reserve for more than 8 people, please send a request by email to the Beaumarly sales department.